Podotherapy in Vredesplein near Eindhoven
Treat foot complaints with expertise
Podotherapy Vredesplein
Our podiatry practice in Vredesplein, Eindhoven offers professional foot care and treatment of foot complaints. Make an appointment for pain-free feet!
Welcome to Podotherapy Vredesplein, the place where we take your foot complaints seriously and treat them with expertise. Located in the heart of Eindhoven, we are your trusted partner for the health of your feet. Our experienced podiatrists are ready to help you with all kinds of foot problems, from bunions to ingrown toenails and from heel complaints to sports injuries. With customized care and the latest treatment methods, we strive for pain-free feet and an active lifestyle.
Our services
Our podiatry practice in Vredesplein offers a wide range of services to help you overcome your foot problems:
Foot examination and analysis
Our expert podiatrists carry out thorough examinations to determine the cause of your foot complaints.
Podiatric soles
We manufacture custom-made arch supports that correct your foot position and reduce the pressure on your feet.
Treatment of ingrown toenails:
We offer effective treatments to rid you of this painful condition.
Diabetic Foot Care:
Special attention to diabetes patients to prevent complications and maintain foot health.
Sports injury treatment
As sports podiatrists, we specialize in treating injuries resulting from sports activities.
Why podiatry Vredesplein?
Experience and expertise
Our team of podiatrists has years of experience in treating foot problems.
Personal attention
We put you first, and we take the time to understand your specific needs.
Advanced technology
We use the latest technologies and treatments for the best results.
Central location
Our practice in Vredesplein, Eindhoven, is easily accessible and offers ample parking.
make an appointment
You deserve healthy and pain-free feet. Make an appointment today at Podotherapy Vredesplein in Eindhoven and let us help you relieve your foot problems and restore your mobility. Your feet will thank you!
We look forward to welcoming you to our podiatry practice in Vredesplein, Eindhoven. Together we ensure healthy, happy feet!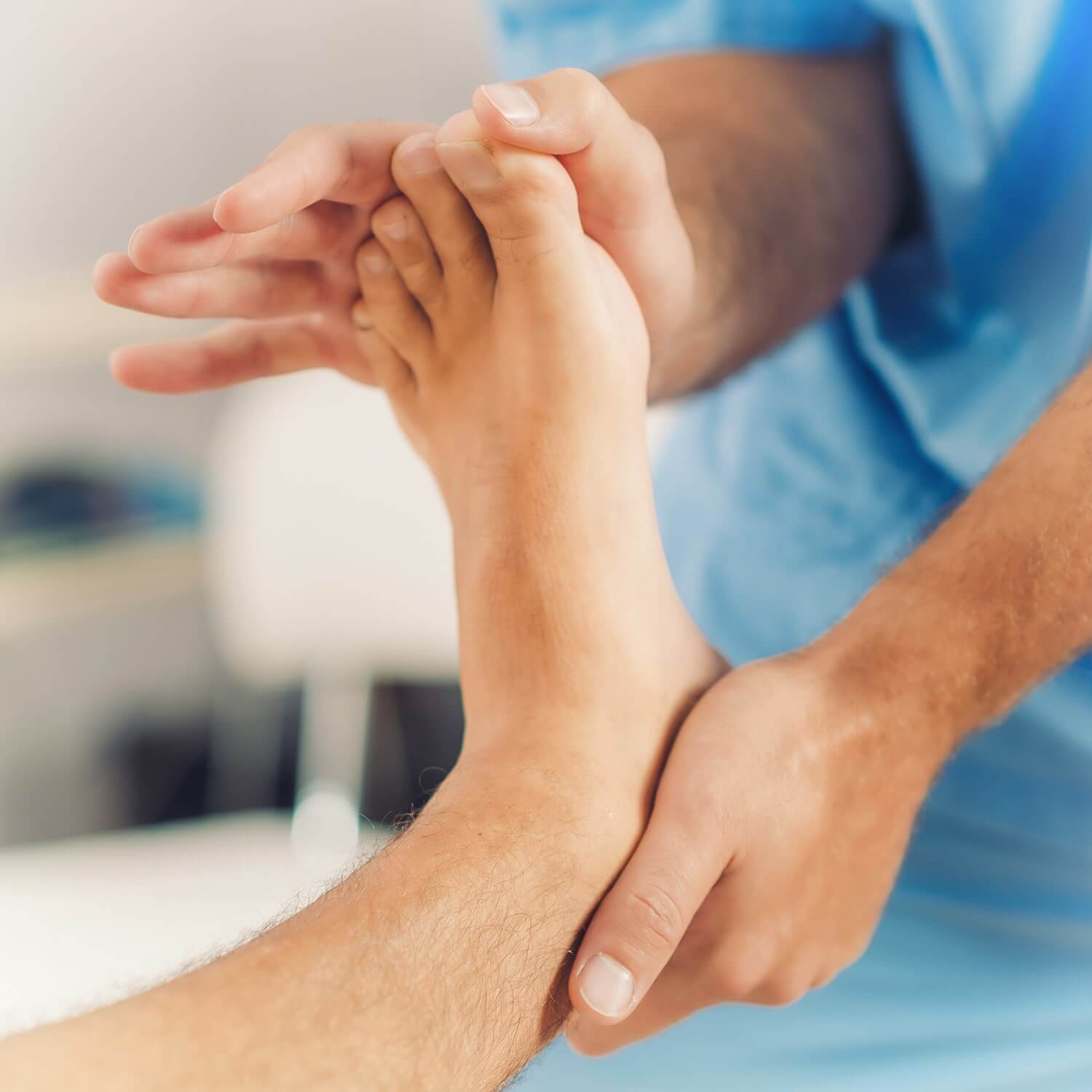 We take care of your feet. You take the next step.
Leave your name and telephone number so that we can call you back as soon as possible for an appointment.
Our podiatrists in Vredesplein near Eindhoven