The most frequently asked questions to the podiatrist.
Do you have questions about podiatry?

You are in the right place! Here you will find answers to common questions about podiatry and how it can improve your foot health. Our team of expert podiatrists are ready to answer your questions and provide you with the care your feet deserve.

Below you will find the most frequently asked questions to podiatrists.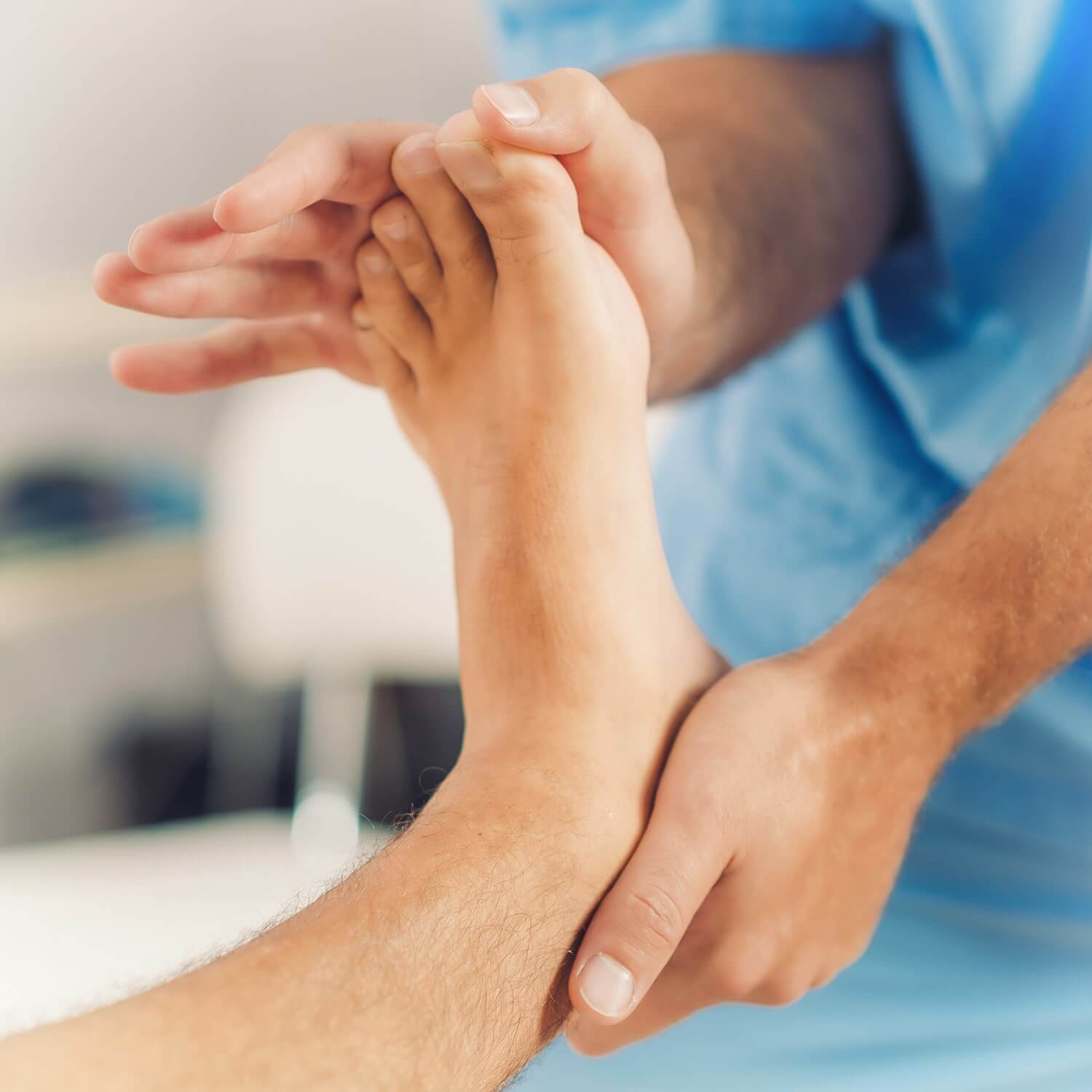 We take care of your feet. You take the next step.
Leave your name and telephone number so that we can call you back as soon as possible for an appointment.