A referral from your GP is usually not necessary.
Reimbursements for podiatry

Depending on the package you choose within your health insurance, your podiatry costs will be fully or partially reimbursed.
Podiatric costs are reimbursed from the SUPPLEMENTARY PACKAGE and are therefore NEVER at the expense of your OWN RISK.
The patient/client remains responsible for the reimbursements. Via the banners below you can see how you are insured for podiatry in 2023.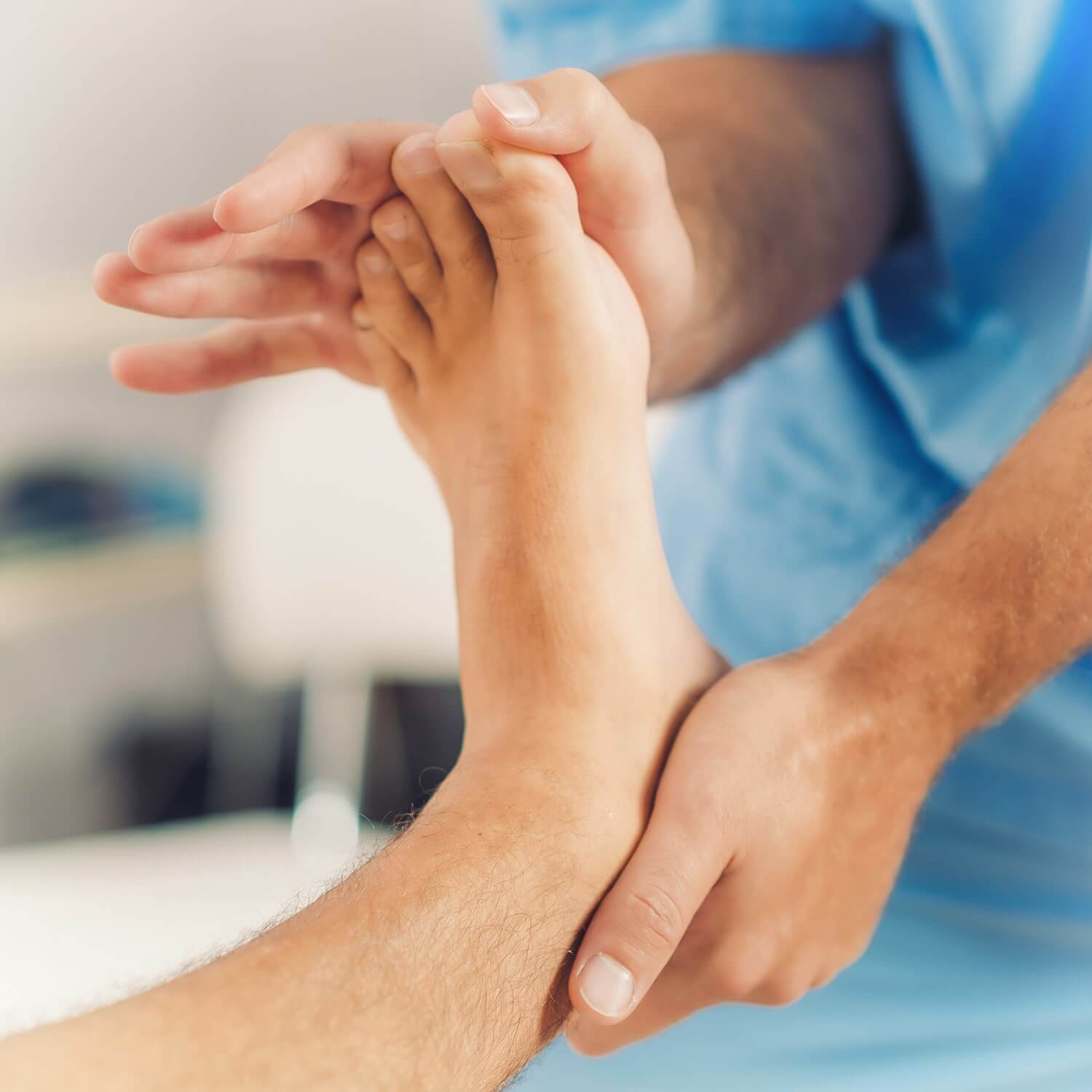 We take care of your feet. You take the next step.
Leave your name and telephone number so that we can call you back as soon as possible for an appointment.